When it comes to feeling fresh, clean, and revitalized, starting out with the best equipment is crucial – and this was something we here at Ivyel experienced first-hand. So we set out to make a difference for people who want a more holistic, sustainable approach to life, helping passionate individuals look after the planet and enjoy a little luxury in life – all for an affordable price. After all, don't you deserve the best?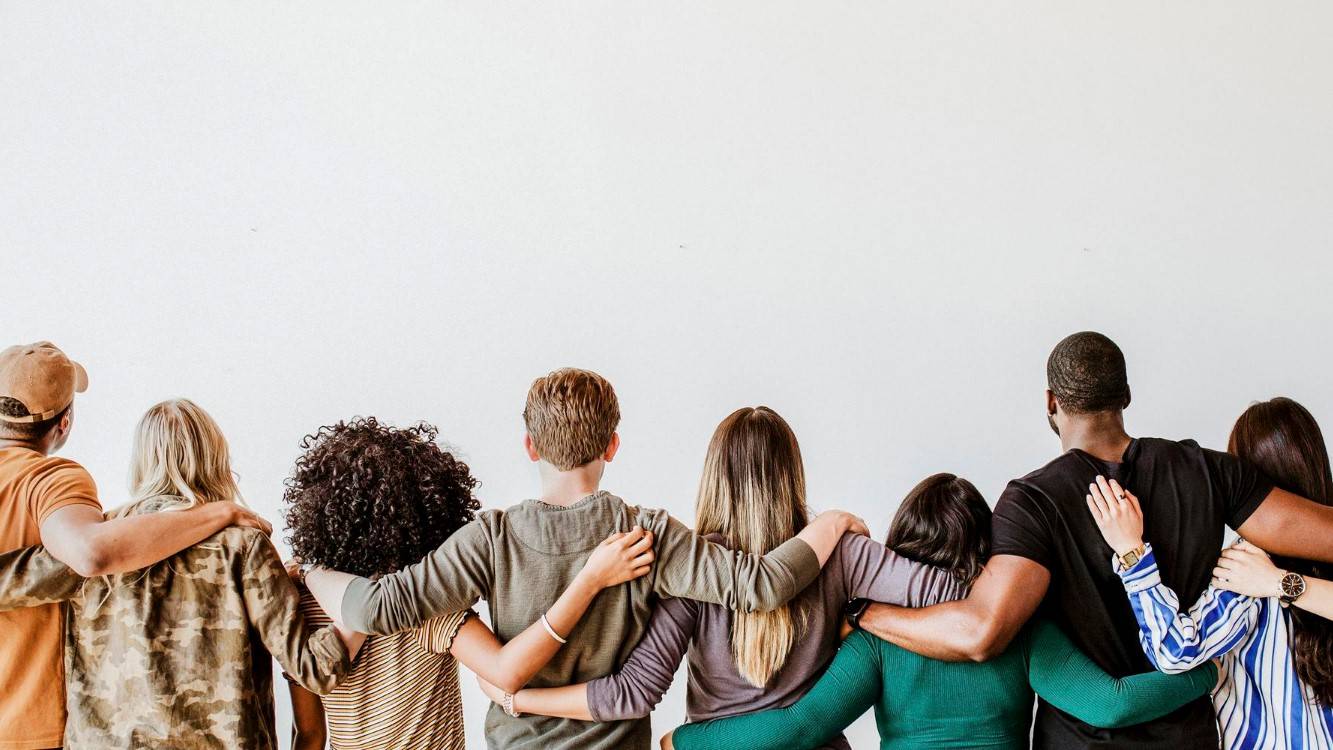 Striving for Sustainability
At our core, one of the main goals we strive to achieve through our work is sustainability. Indeed, it's shocking that around 31.1 million trees are used for toilet paper annually alone. That's before considering how quickly they break down and release their carbon into the environment!
With this thought in mind, finding alternatives is hugely important, and we here at Ivyel are making a difference in our own little way through our amazing range of bidets alone! We firmly believe that everyone can make a difference for sustainability – and it's not only luxurious, but surprisingly cost-effective too!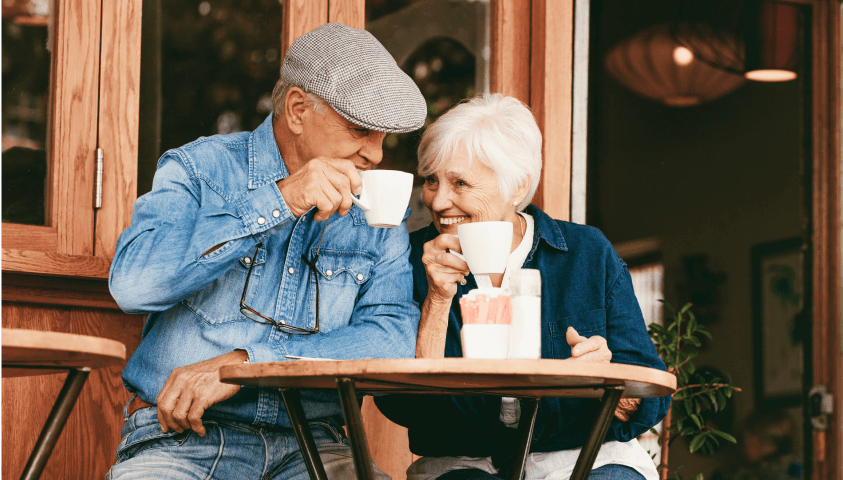 Ivyel is here, in short, to try and make your life a little bit better. This is perfectly summarized with our name derived from two Hebrew words. Together, these roughly translate to "a gift from God," which expresses the main goal of our business: to bring you amazing products that really give you a boost, no matter what.
In addition, the same also works in reverse; we strive to give back to our planet and the communities around us, and so our business helps us make gifts and contributions to other people as well. We never stop innovating, and neither should you! Why leave this to chance?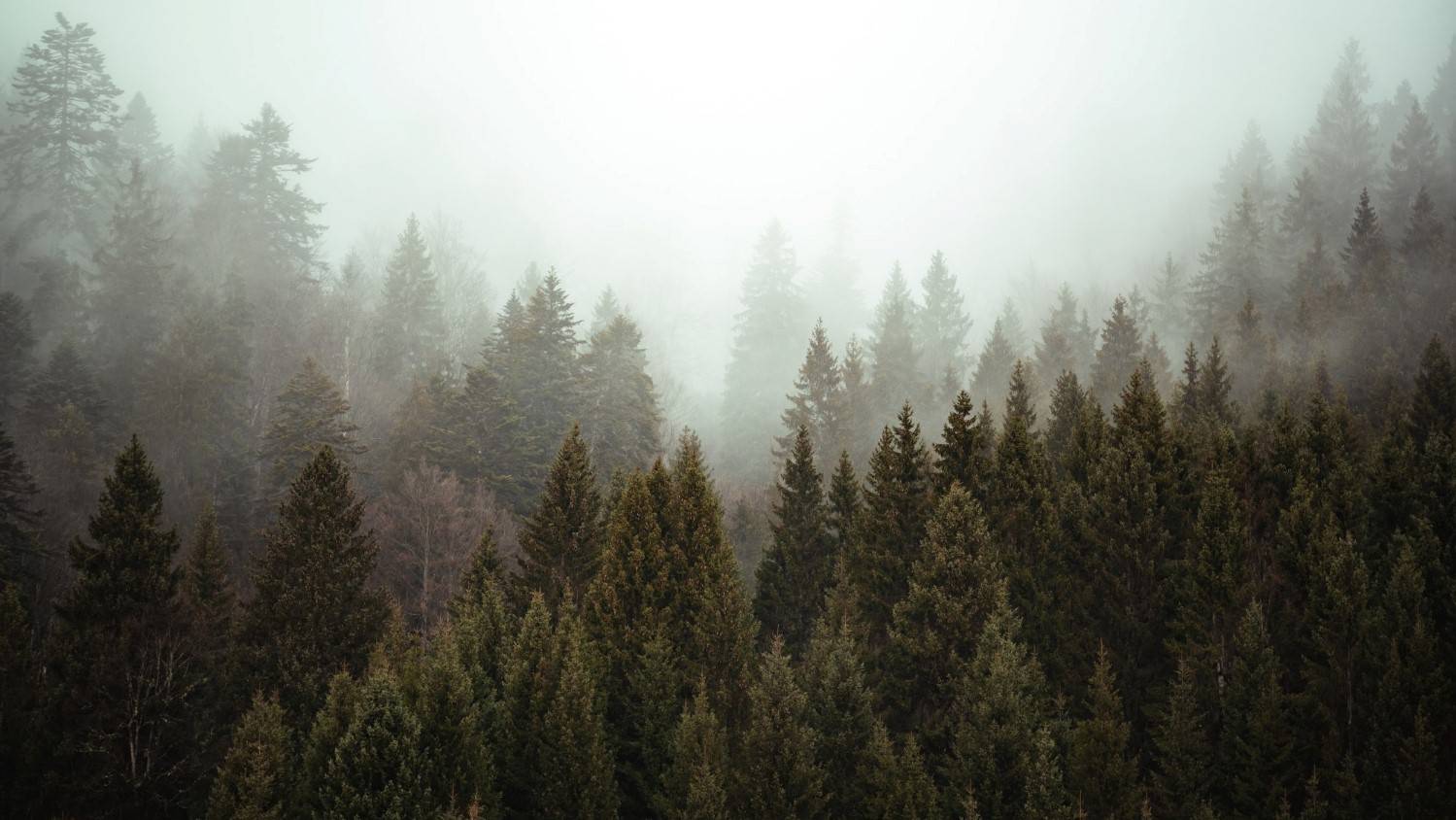 Ivyel is so much more than just a business; it's a family passion, born as a result of our own personal experiences with discomfort. Indeed, in so many cases, we often just struggle through life quietly, accepting that suffering is "just the way it is" – but what if there was a better option? We strive to do this through our work, and we're confident that our solutions might be what you need and deserve.

Living in discomfort because of acid reflex was something that our founder knew better than most. Indeed, we recognized the struggle that many people experience; after living for years with stomach ailments ourselves. Finding a solution for this seemed like a taxing burden. After moving from South America to the USA in the early 2000s, things seemed to get even worse, and suddenly, a handful of stomach supplements and medicine barely made a dent in the suffering.
However, after discovering the concept of alkaline ionized water, things transformed, and within a month, things started to look up! As such, in 2006, we knew we wanted to share our amazing discovery with more people! So, we launched our first-ever business, selling top-notch water ionizers to give people the freedom to drink the best quality of water right from their home!
There are numerous potential benefits of alkaline ionized water, and keeping this in mind can potentially benefit your health and well-being. Indeed, in many cases, people who have struggled to find relief from their symptoms may experience the benefits of ionized water. And after we found this ourselves, we made it our mission to share this discovery with other people and ensure as many people as possible had access to healthy water.
Together We Can Make a Difference
We strongly believe that we can make a difference, and after seeing the huge benefits that water ionizers and bidets had on our own lives, we hope to make a difference for others too. We never compromise on the quality of our products, and we strive to ensure that as many people as possible have a chance to take control over their own lifestyle as a result.