how to install your ivyel bidet toilet seat
bidet seat installation guide
How to Install an Ivyel Bidet Seat
When choosing a bidet, there are several factors you should consider:
1. Type of Bidet
Consider which type of bidet will work best for your needs and your bathroom's layout.
2. Water Temperature and Pressure
Some bidets offer adjustable water temperature and pressure, while others have fixed settings. Consider what you prefer and what will work best for your bathroom's plumbing.
3. Ease of Use
Look for a bidet that is easy to use and has intuitive controls. Remotes may be preferred for some users as side panels are inconvenient for some people.
4. Installation
Consider how easy the bidet is to install and whether you'll need professional help. Usually, standalone bidets require the most work.
5. Additional Features
Some bidets offer additional features such as a heated seat, air dryer, deodorizer, massage, child feature, and more. Consider which features are important to you.
6. Budget
Bidets can range in price from under $50 for a basic attachment to several thousand dollars for a high-end standalone bidets. Consider your budget and what features you can afford.
A bidet can be a great addition to your bathroom, providing a more hygienic and comfortable experience. When buying a bidet, consider the type of bidet, water temperature and pressure, ease of use, installation, additional features, and your budget. With these factors in mind, you'll be able to choose the perfect bidet for your needs and enjoy a more comfortable bathroom experience.
Materials Required:
1. Wrench - Recommended
2. GFCI Outlet - 110/120 Volts (US Standard)
3. Electrical Extension Cord - may be needed if outlet is farther away than 4 ft. from toilet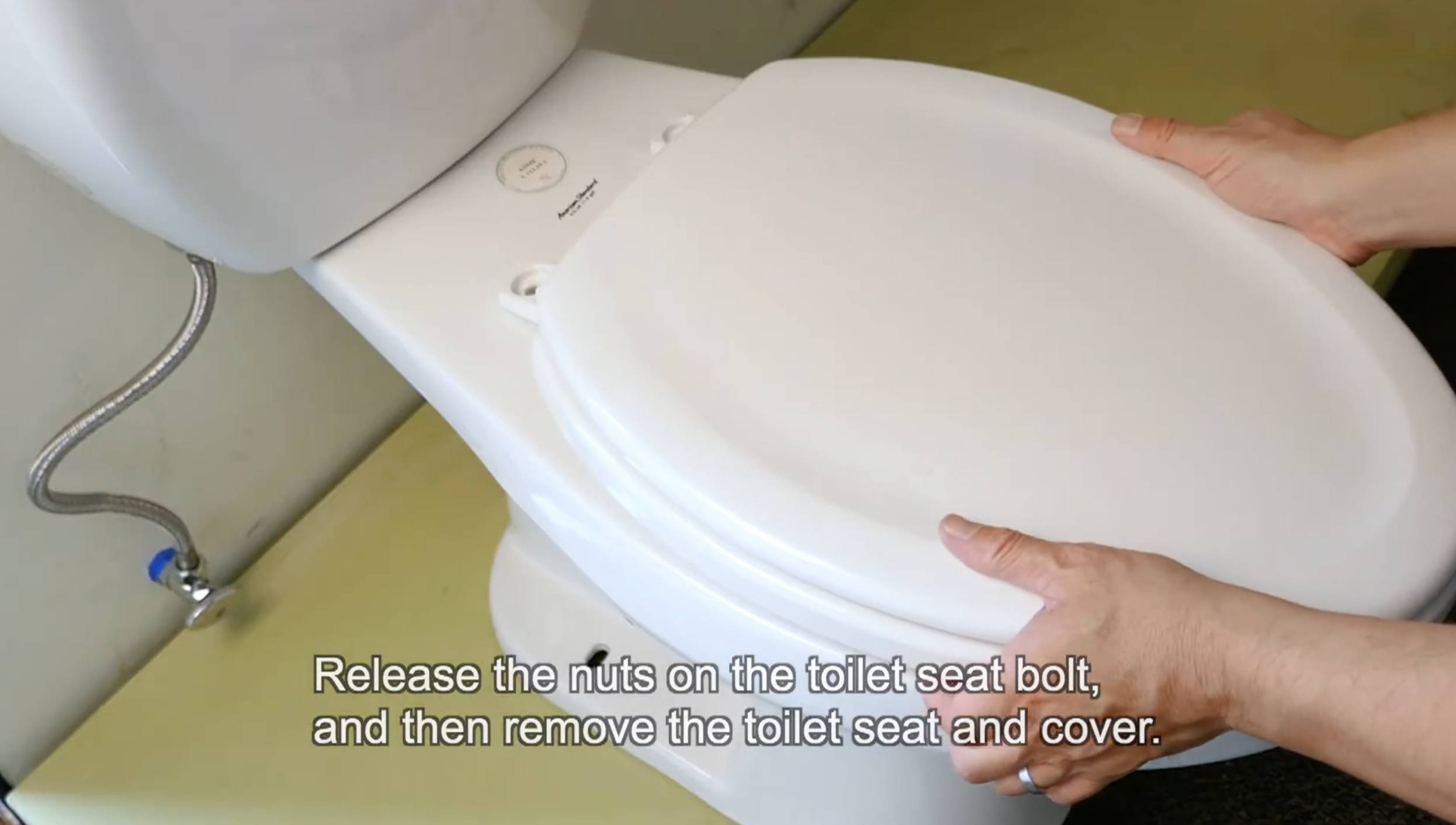 1.Remove the existing toilet seat from your toilet.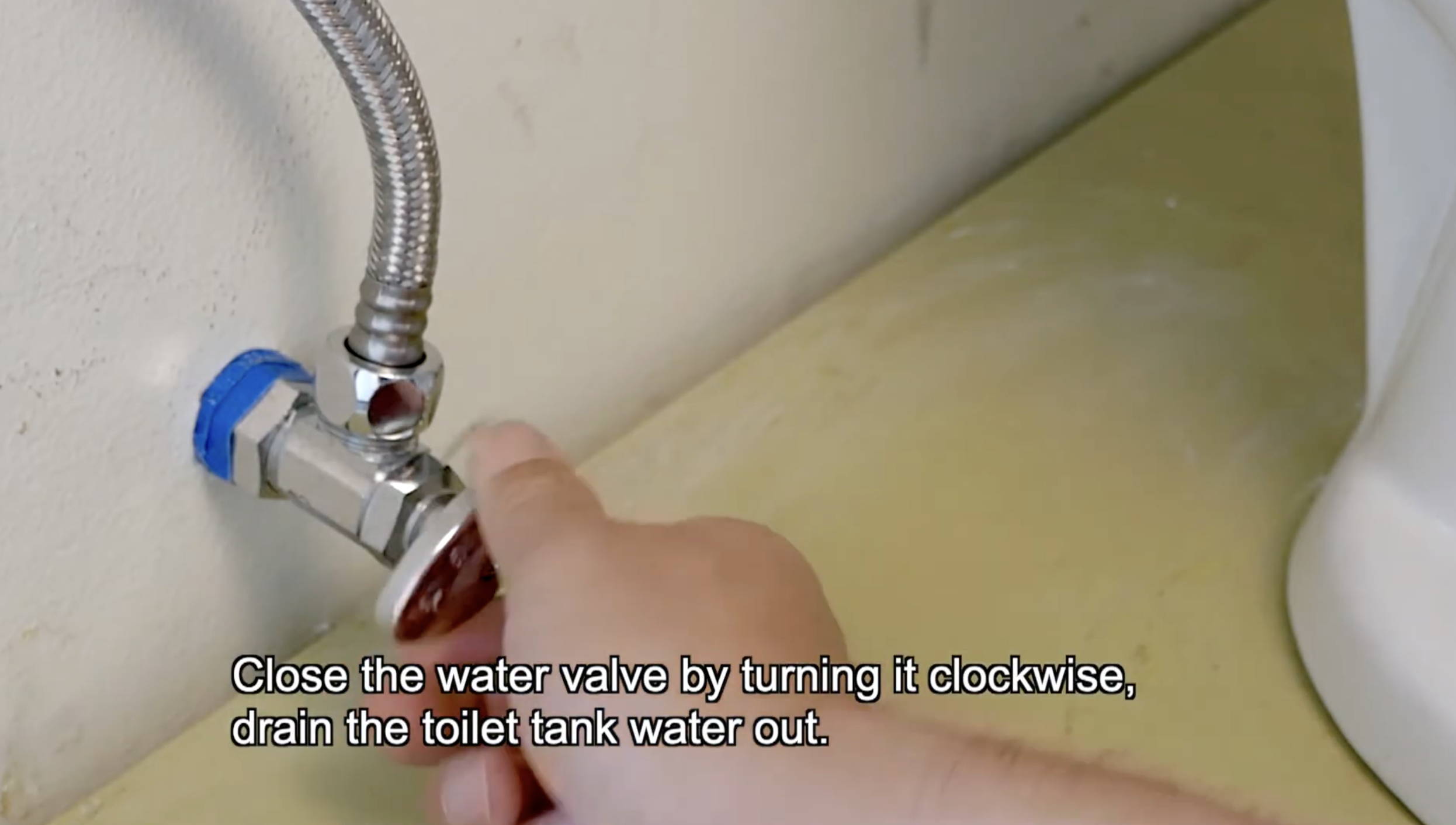 2.Shut off the water valve.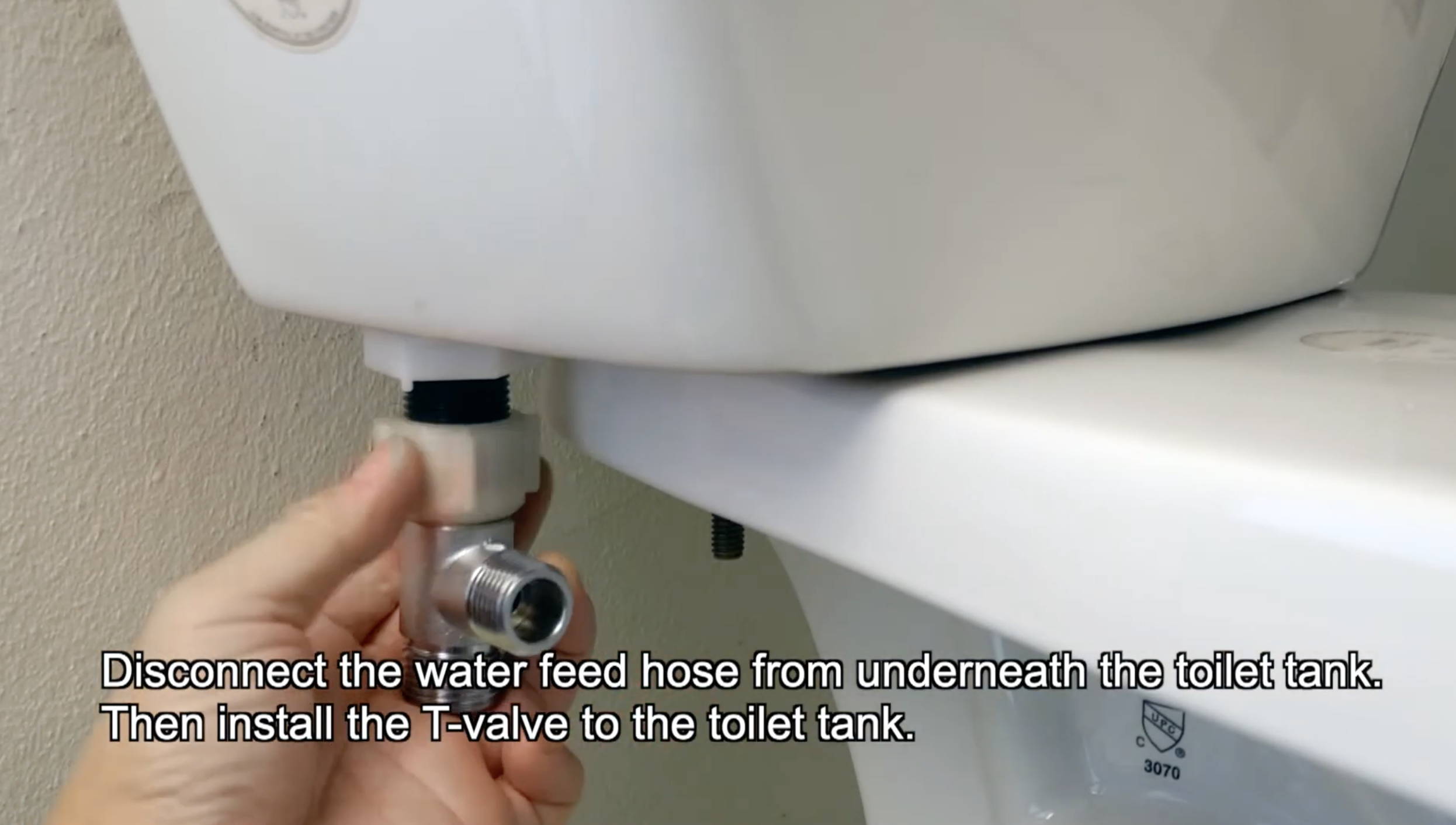 3.Add the T-valve adaptor between the water hose and toilet tank.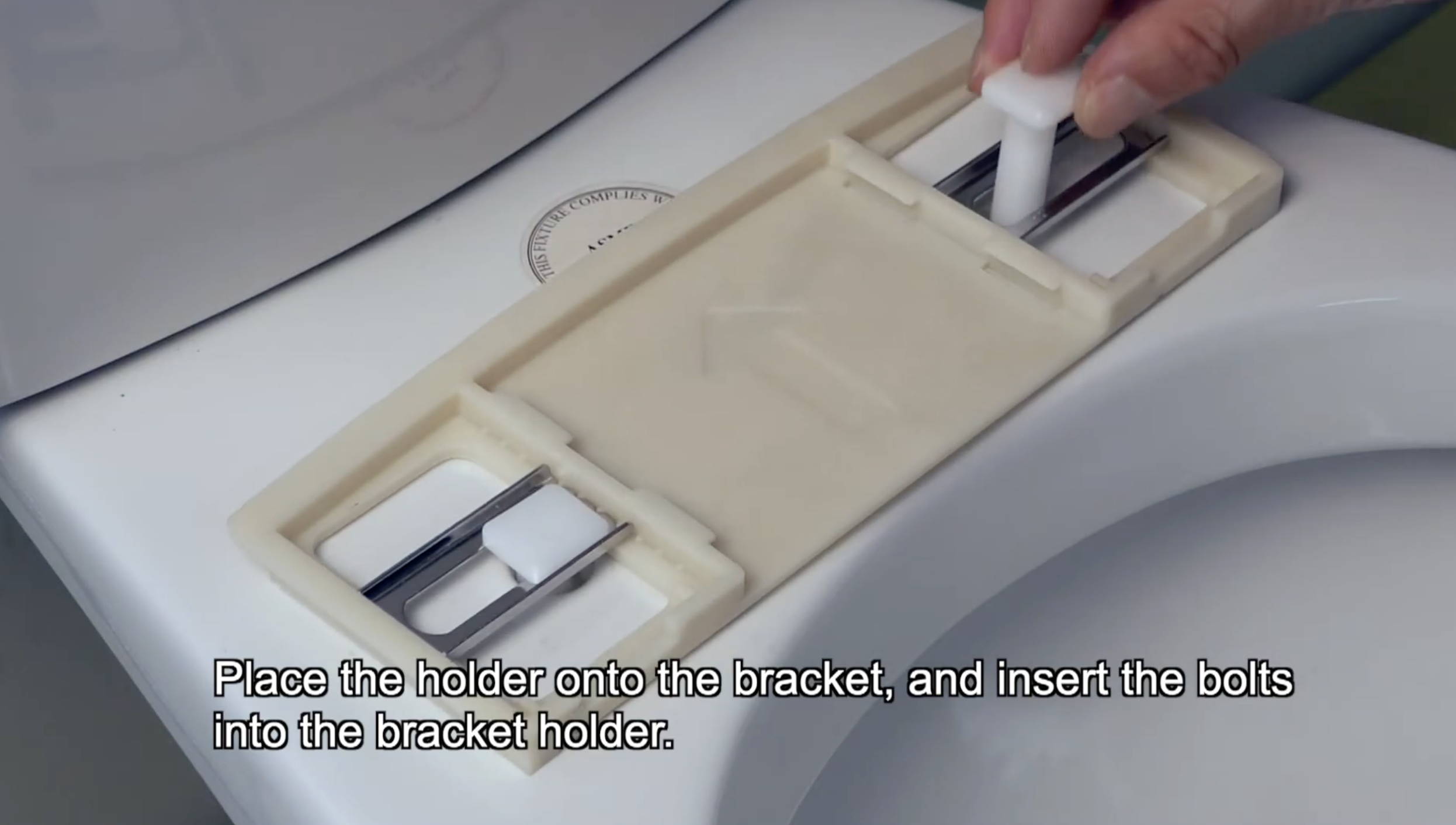 4.Mount the bracket onto the toilet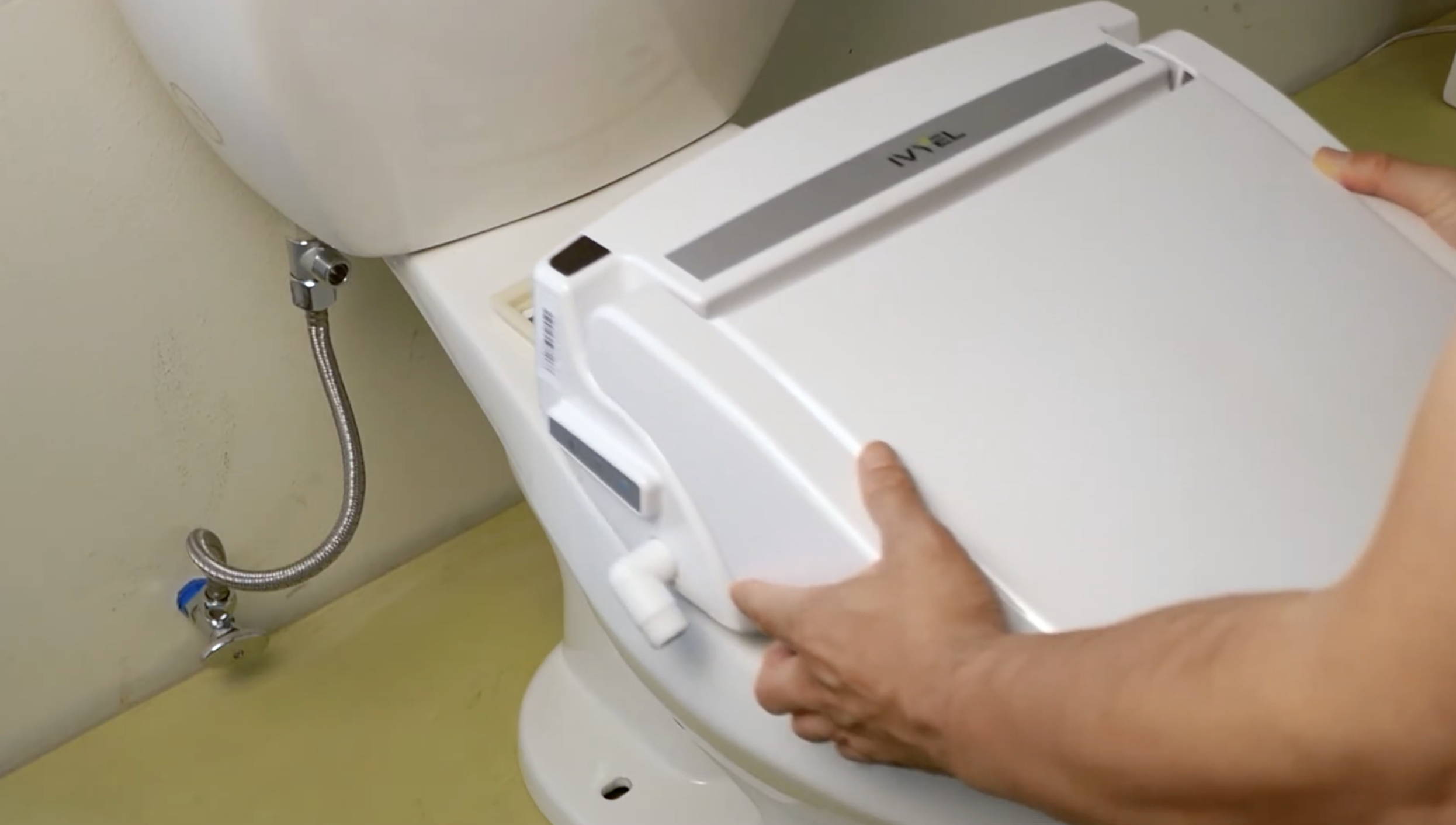 5.Push the main body of the bidet toward the bracket completely until it clicks.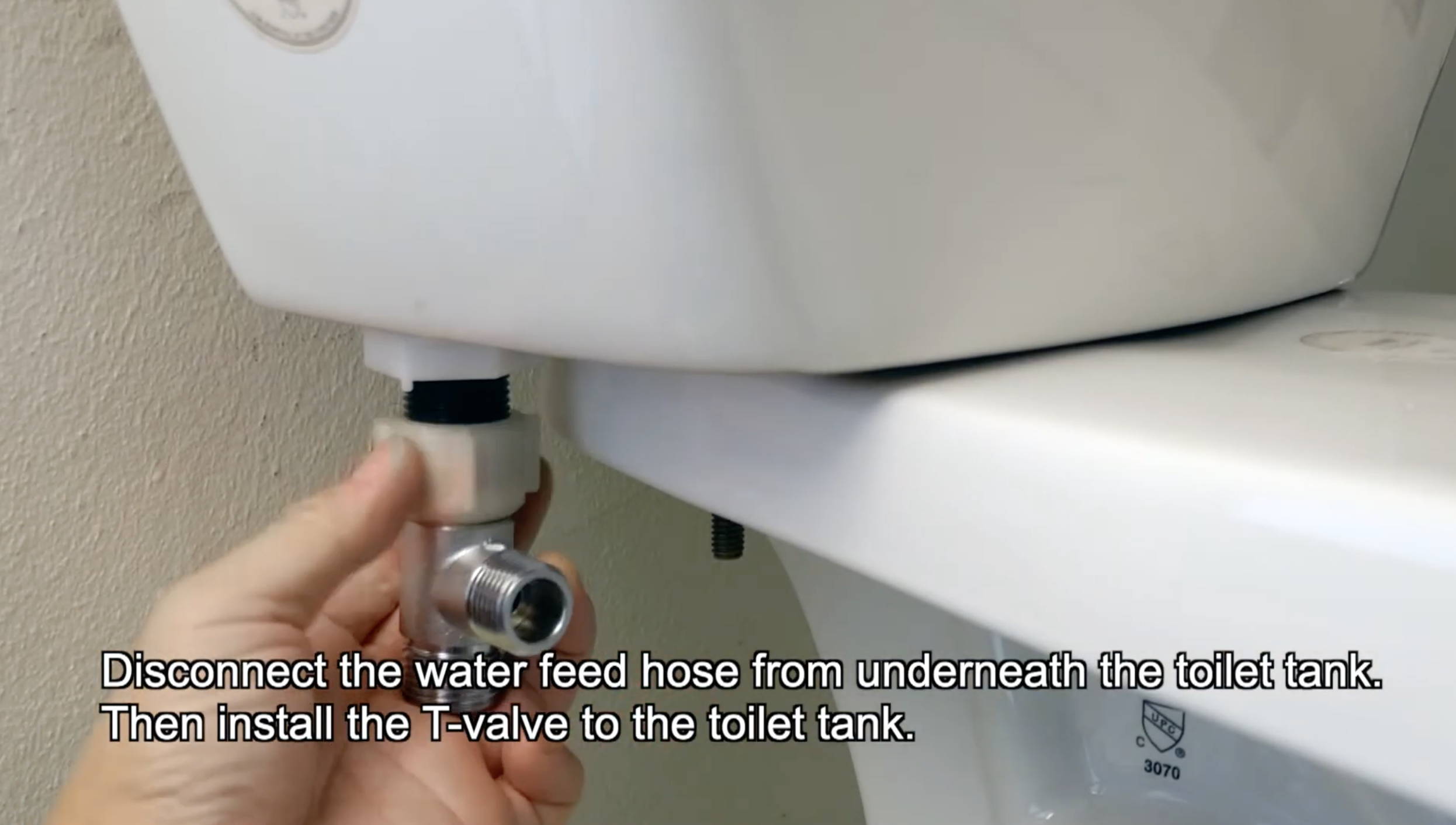 6.Connect the water supply hose provided to the T-valve adaptor.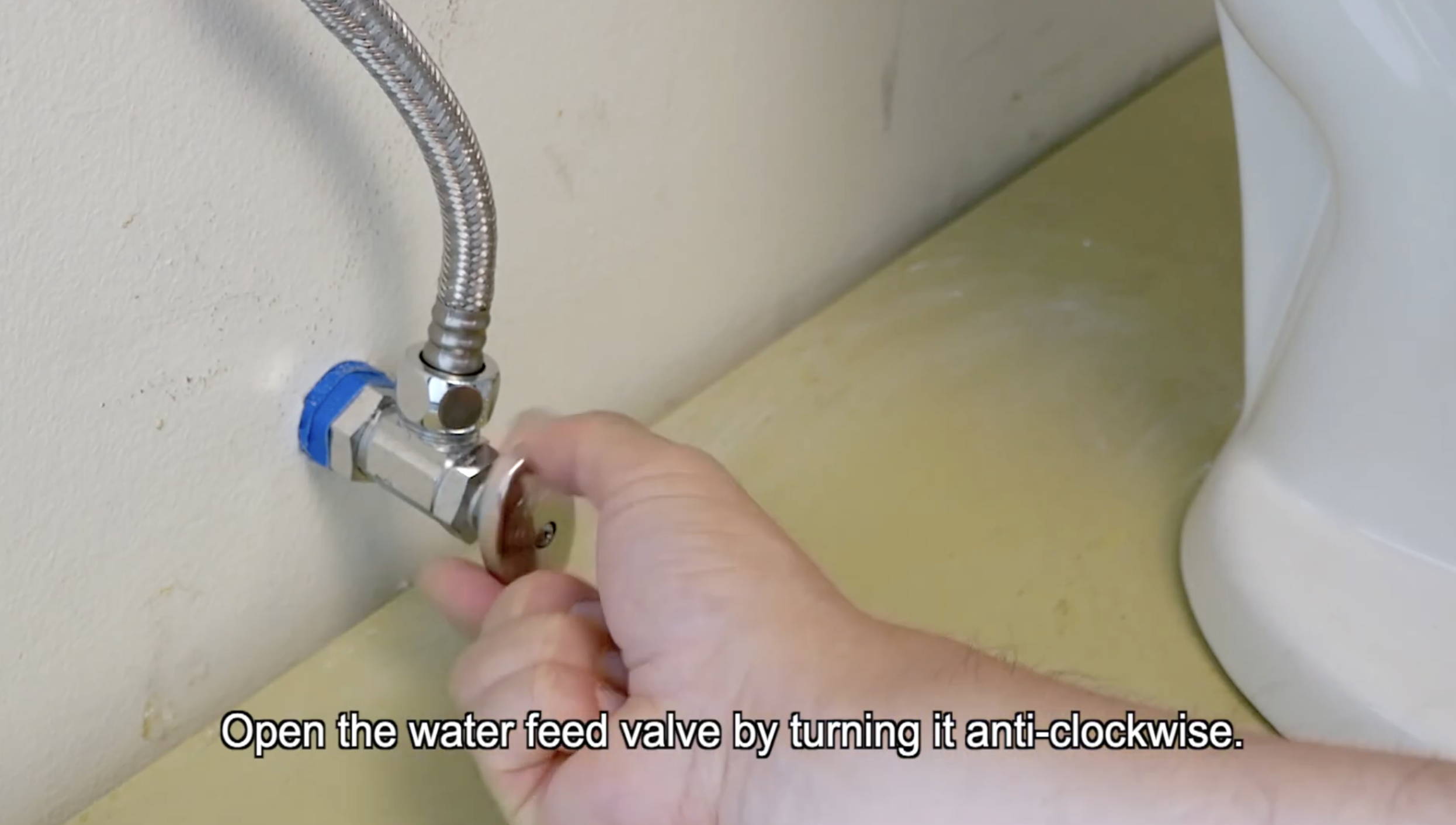 7.Turn on the water valve and check for any leaks.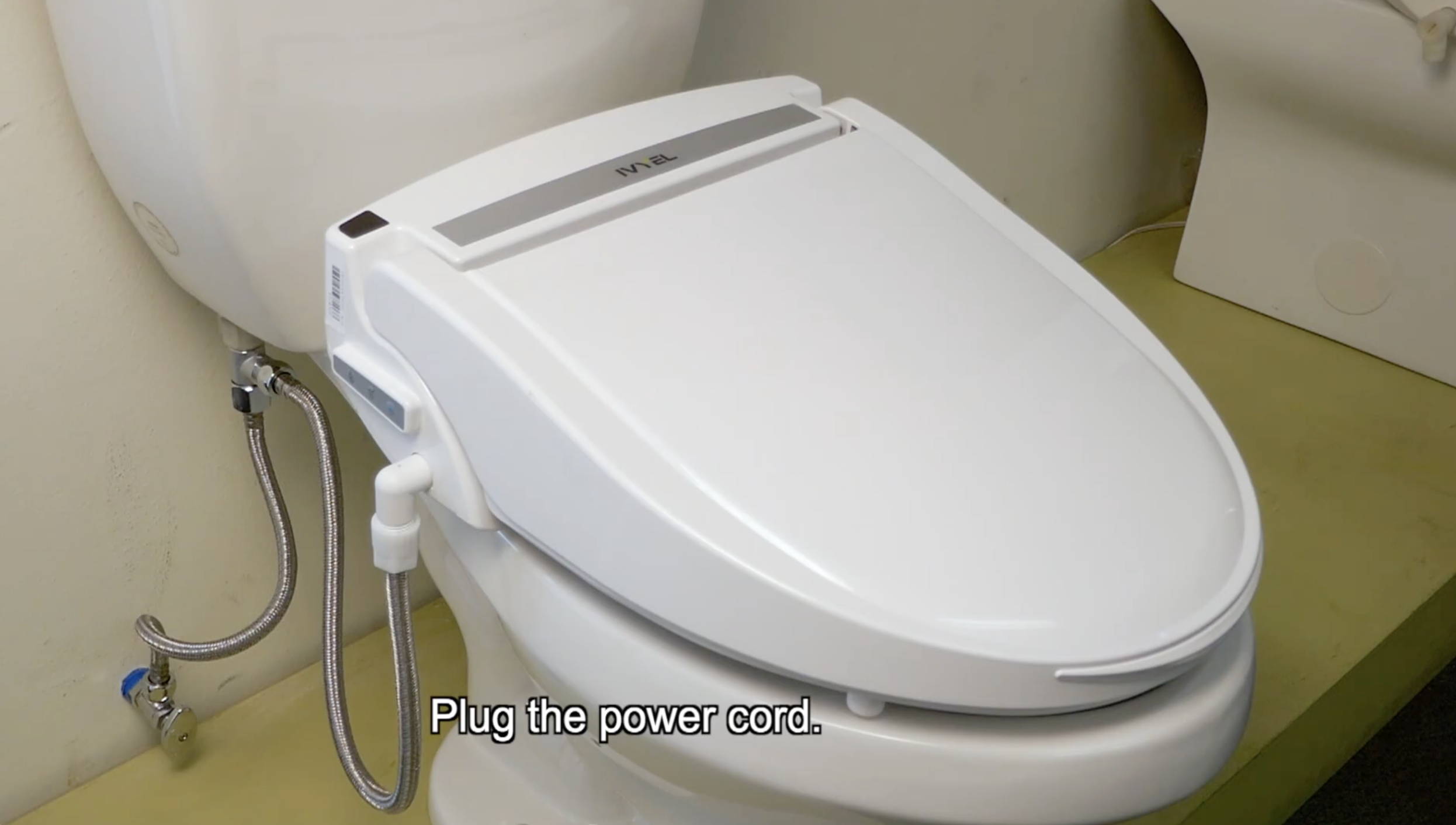 8.Plug the bidet cord into the GFCI outlet.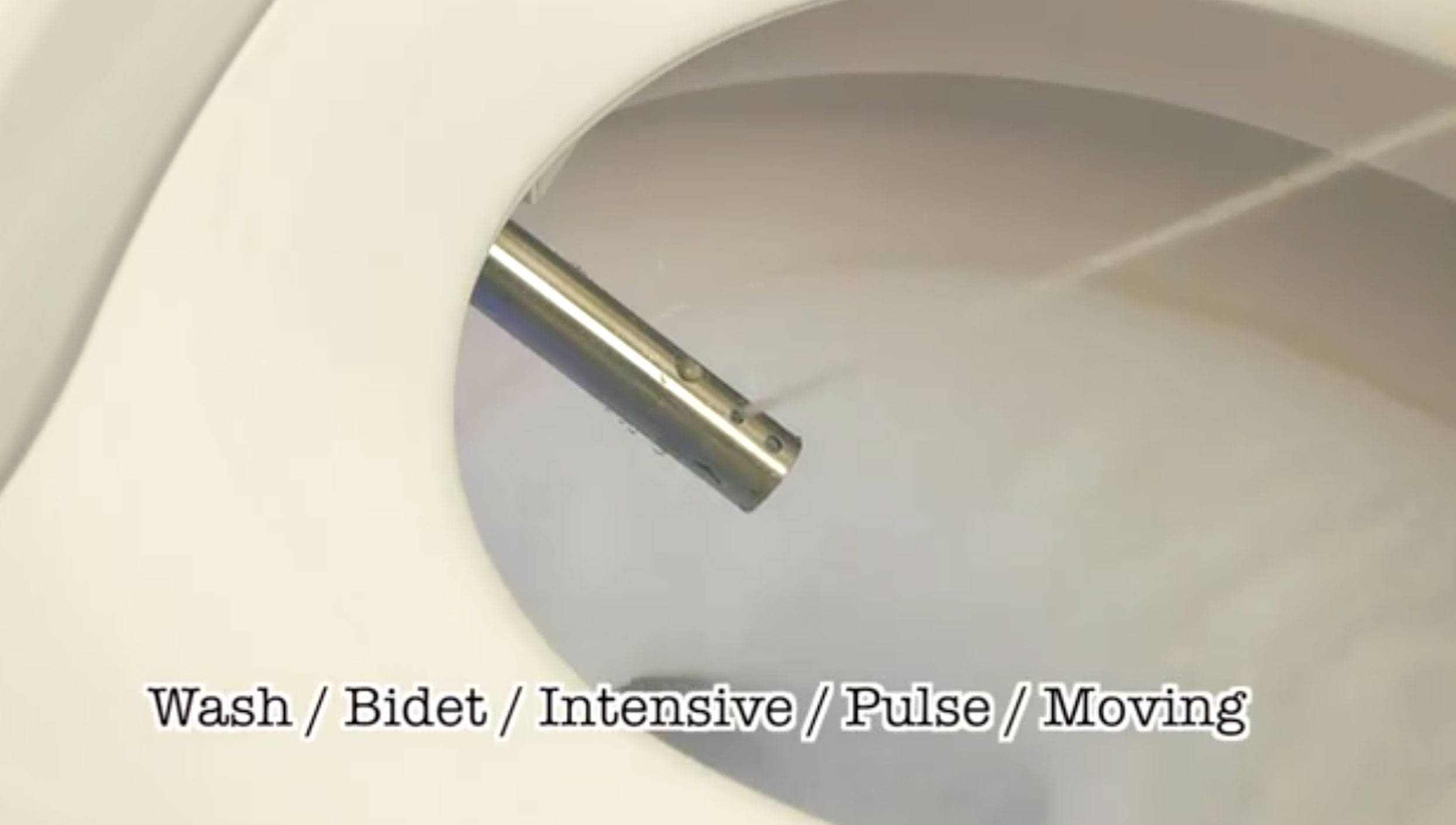 9.After installation, be sure to check that the bidet functions properly.