Alkaline ionized water is water that can revert oxidized matters, also known as antioxidation. It is living water that can change a person's acidic body composition into an alkaline one. Water contains a combination of mineral elements such as calcium, potassium, magnesium, sodium, phosphorus, sulfur, and chloride. Alkaline water ionizers electrolyze water and create water abundant in active hydrogen, which eases the removal of active oxygen. At the (-) extreme, calcium, magnesium, potassium, and other positively charged minerals form alkaline ionized water. At the other (+) extreme, sulfur, phosphorus, and other negatively charged minerals form acidic ionized water. Water rich in negatively charged minerals (acidic ionized water) is used as a sterilizer, disinfectant, and anti-inflammatory.
Water plays so many different roles in our bodies. Some of these important roles include removing wastes, aiding in digestion, regulating our body temperature, improving blood circulation and so much more. Basically, we cannot live without water. Since our bodies are made up of over 70% water, it is of utmost importance to make sure we drink healthy top quality water.
Since 2005, Ivyel has served the Korean community in Southern California by providing customers with top quality water ionizers that were especially created for California's hard water due to high levels of calcium. Many of the competitors' ionizers have had the problem of not being able to function under these circumstances of hard water in SoCal. However Ivyel's special technology prevents the electrode plates from getting blocked due to calcium buildup.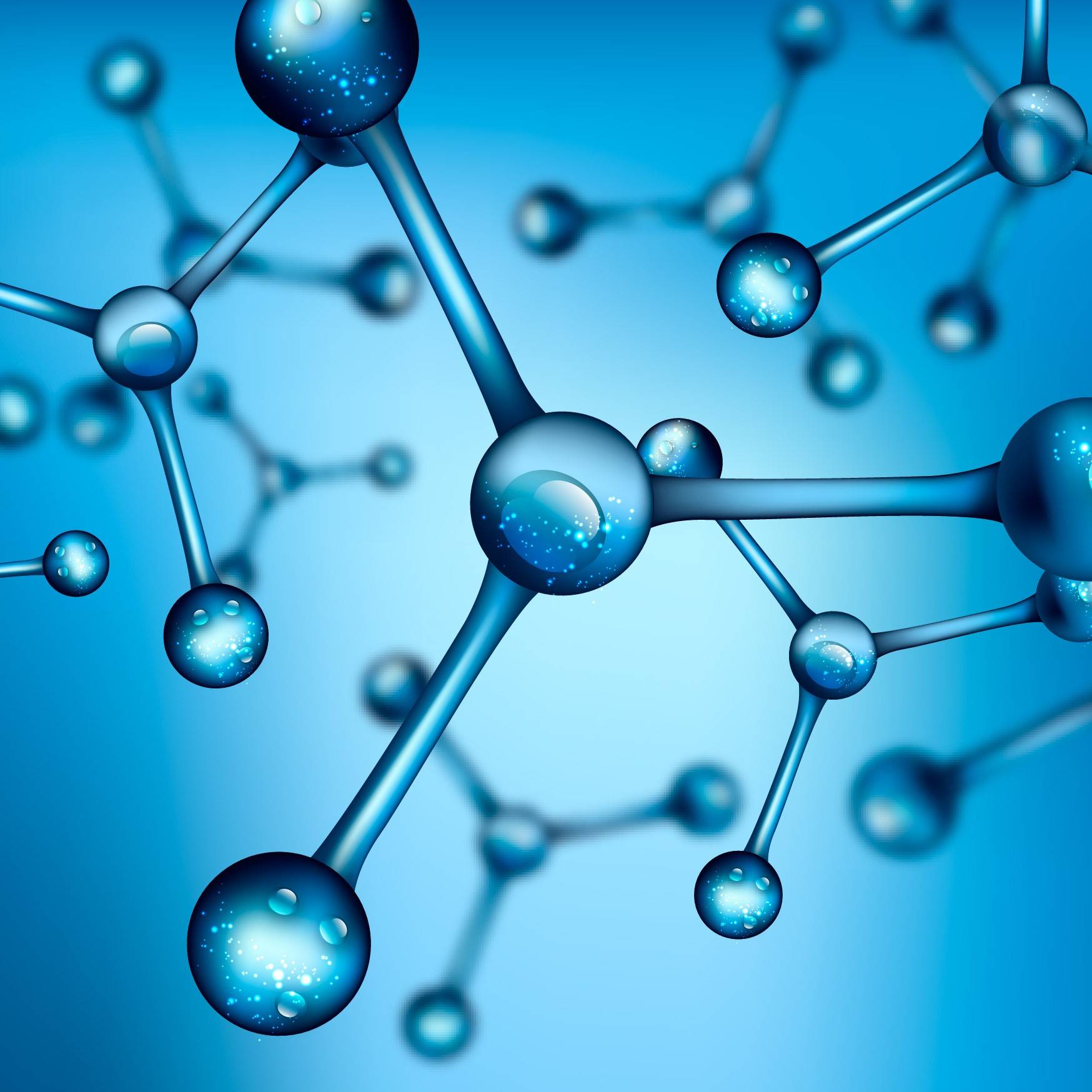 Smaller water molecules for better absorption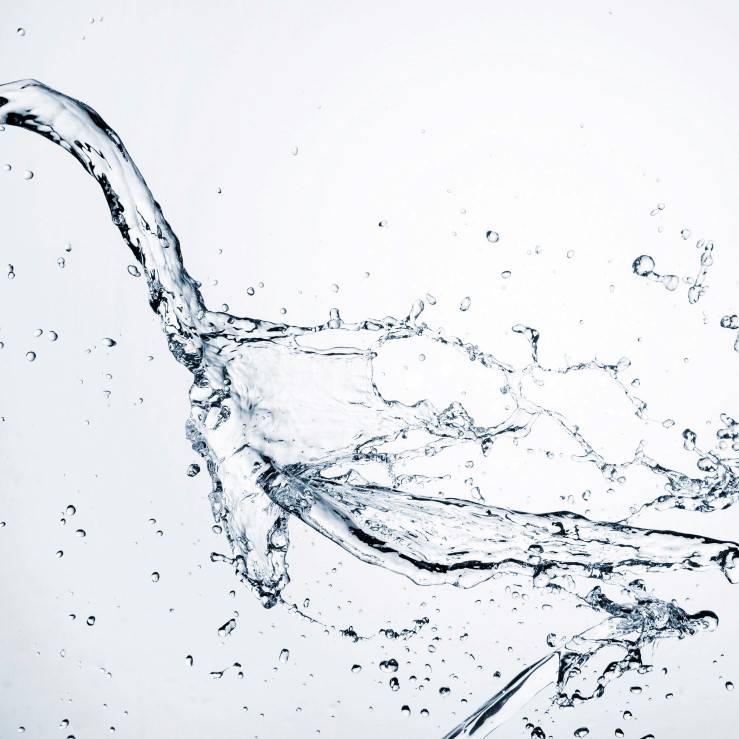 Rich in minerals including calcium, potassium, magnesium, etc.
Abundance of active hydrogen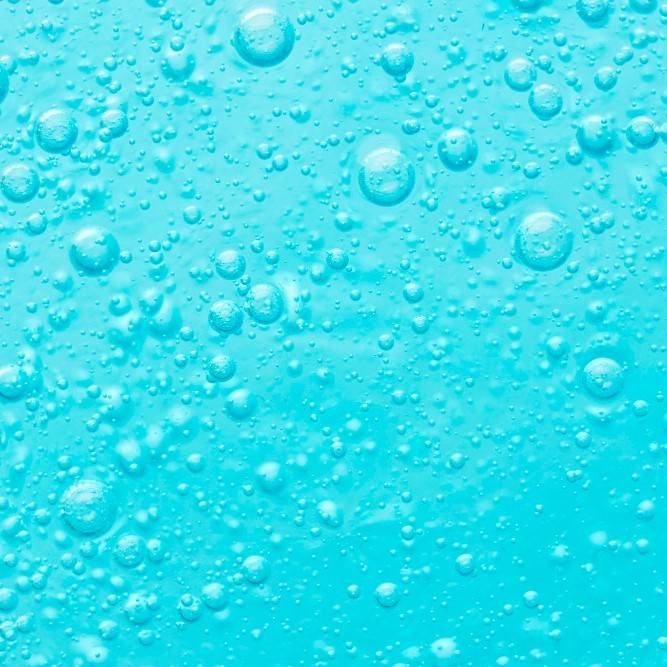 Smaller water molecules for better absorption
How to Use Alkaline Water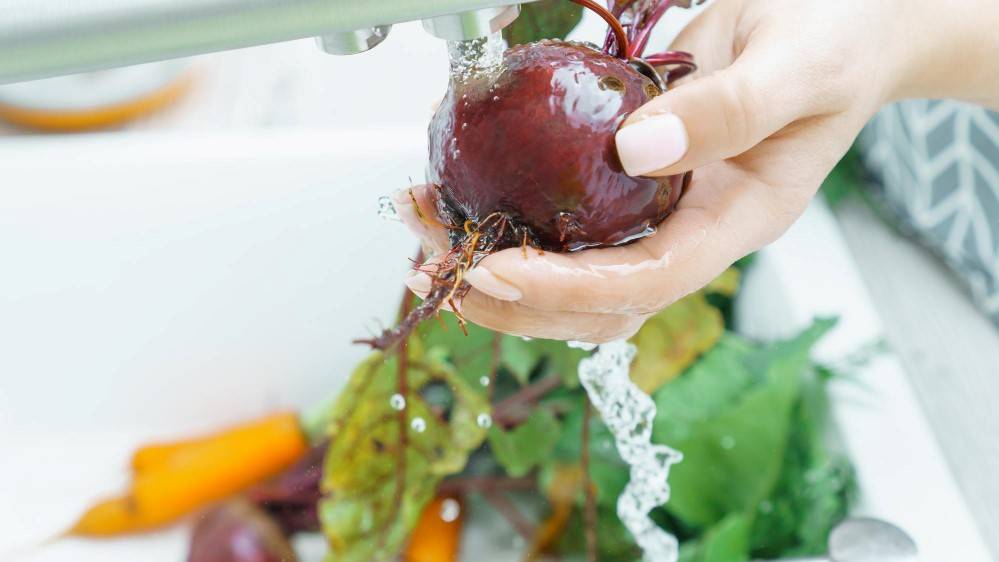 Wash Fruits and Vegetables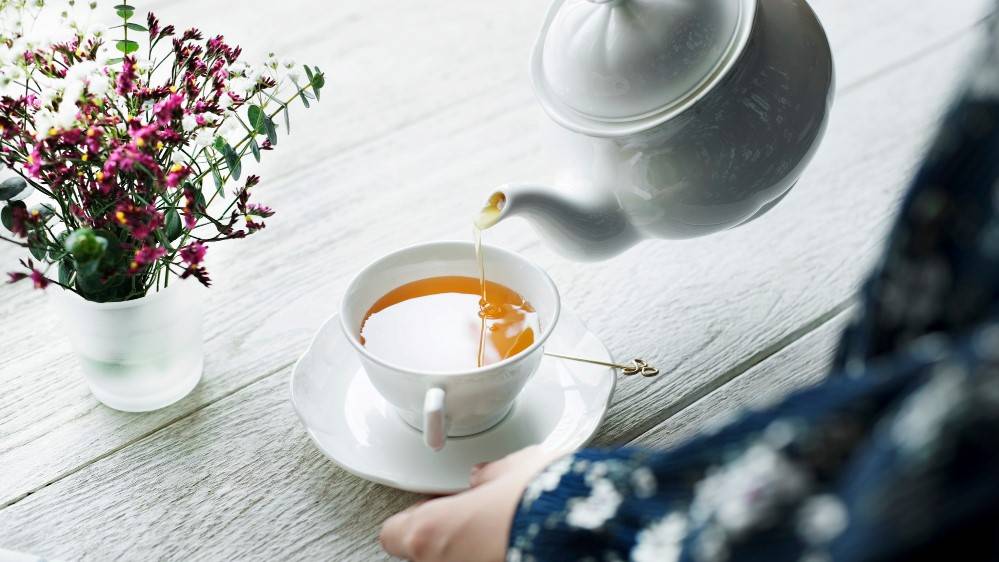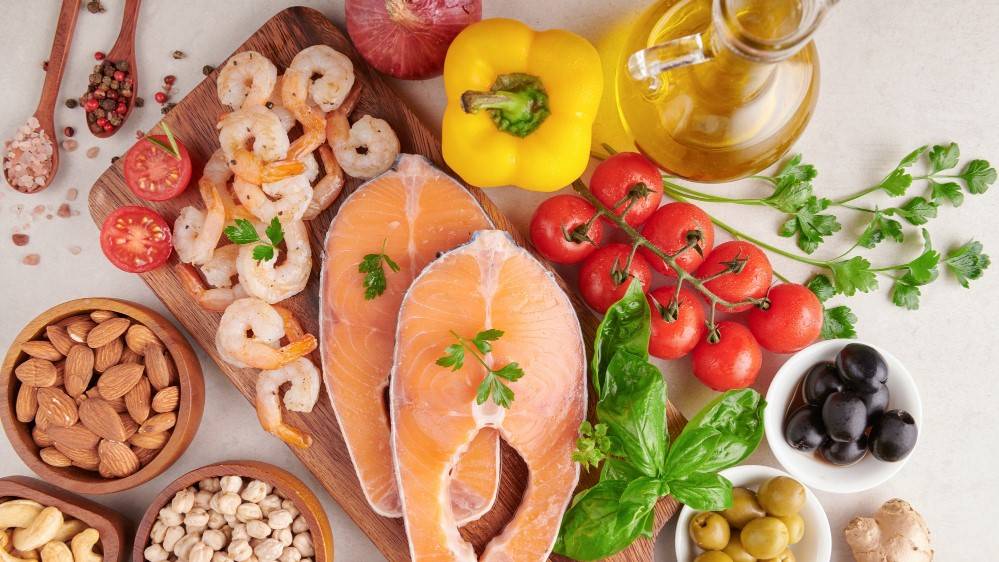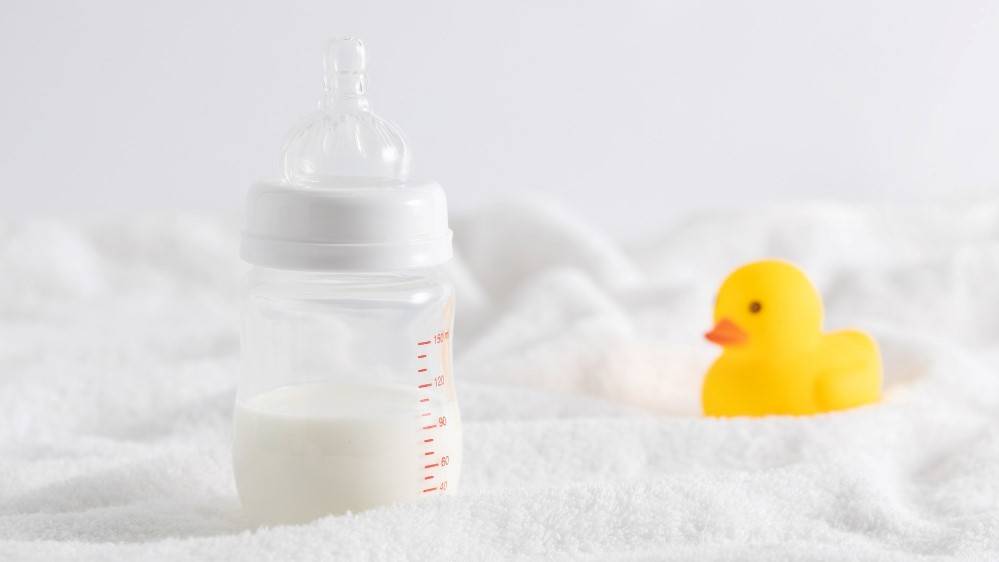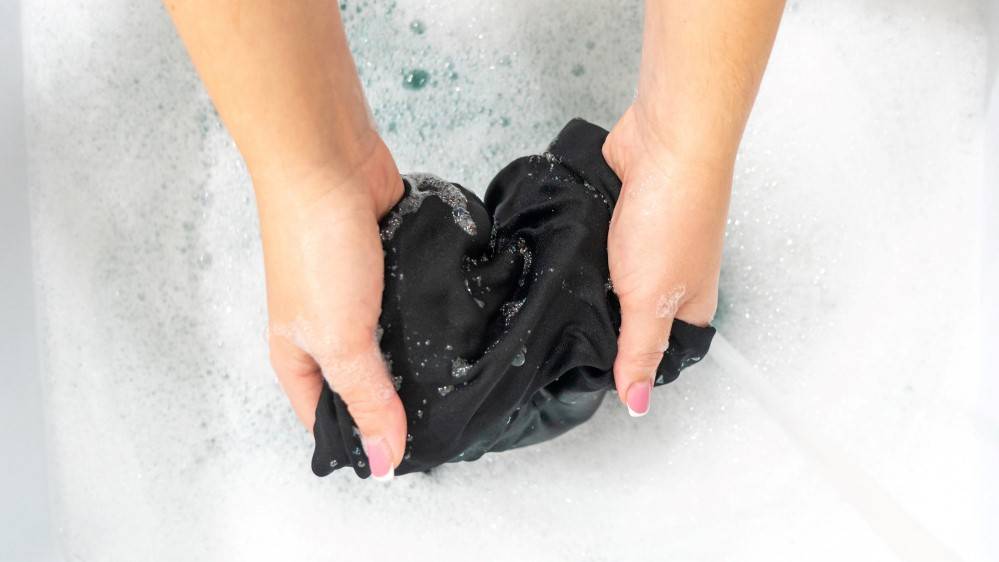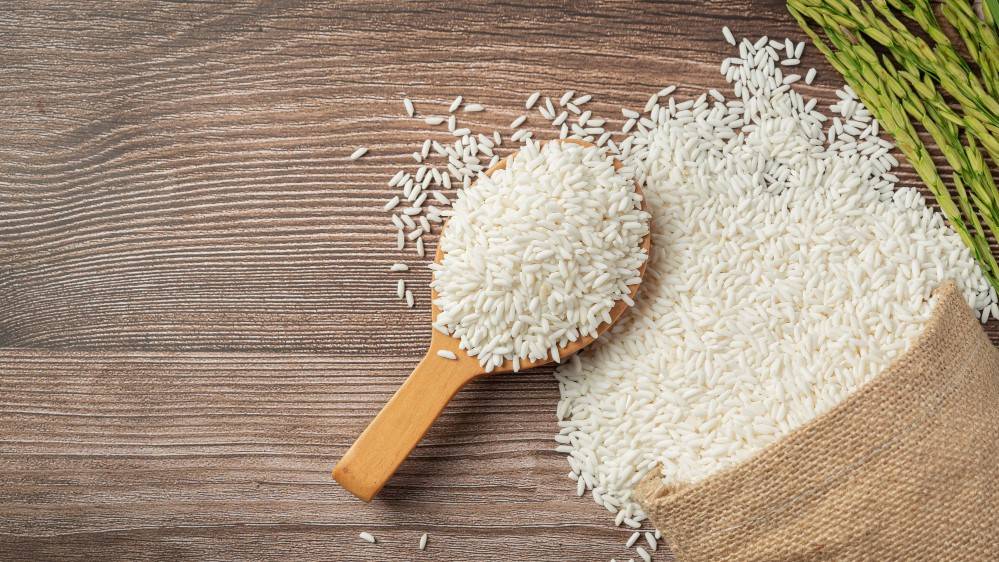 Coffee customers have always worked hard to bring new coffee experiences to our customers. From the opening of the brothers' first coffee boutique in the 2003s, innovation has flowed through every aspect and era of Coffee.

We were the first coffee providers in London serving our coffee in porcelain cups; we were the first coffee shop chain to introduce the Flat White in the UK and, with our Express machines, we were the first to bring coffee shop quality coffee to convenience stores and roadsides across the UK.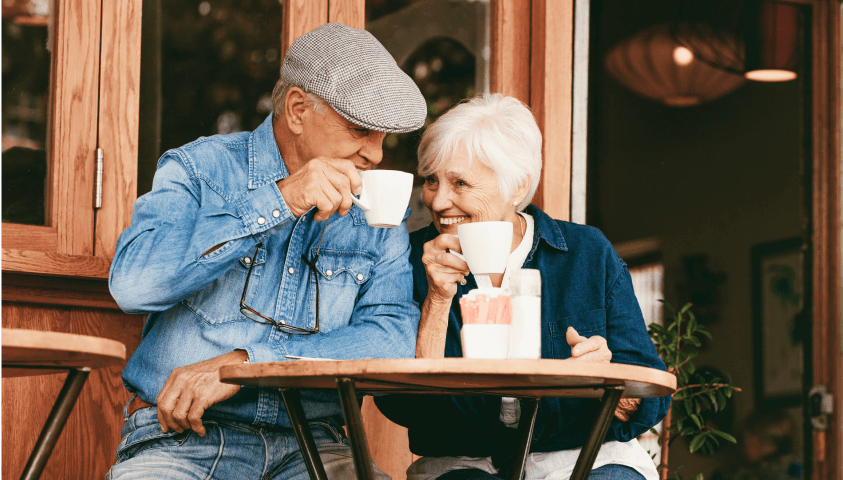 Coffee's mission is to offer love and hope to those in need through funds from a great cup of coffee. We want to inspire and educate our coffee lovers in ways that enhance their experience with us and encourage them to be an outlet of hope for others.
We want to create a coffee culture that is built around quality, sociability, and affordability so that everyone can enjoy our product and share in our outreach. Our goal is to continue to grow our business in ways that will allow us to give more, this will include things like scholarships for local graduating seniors, food programs, and much more! We have BIG plans for coffee and appreciate you joining us on this journey!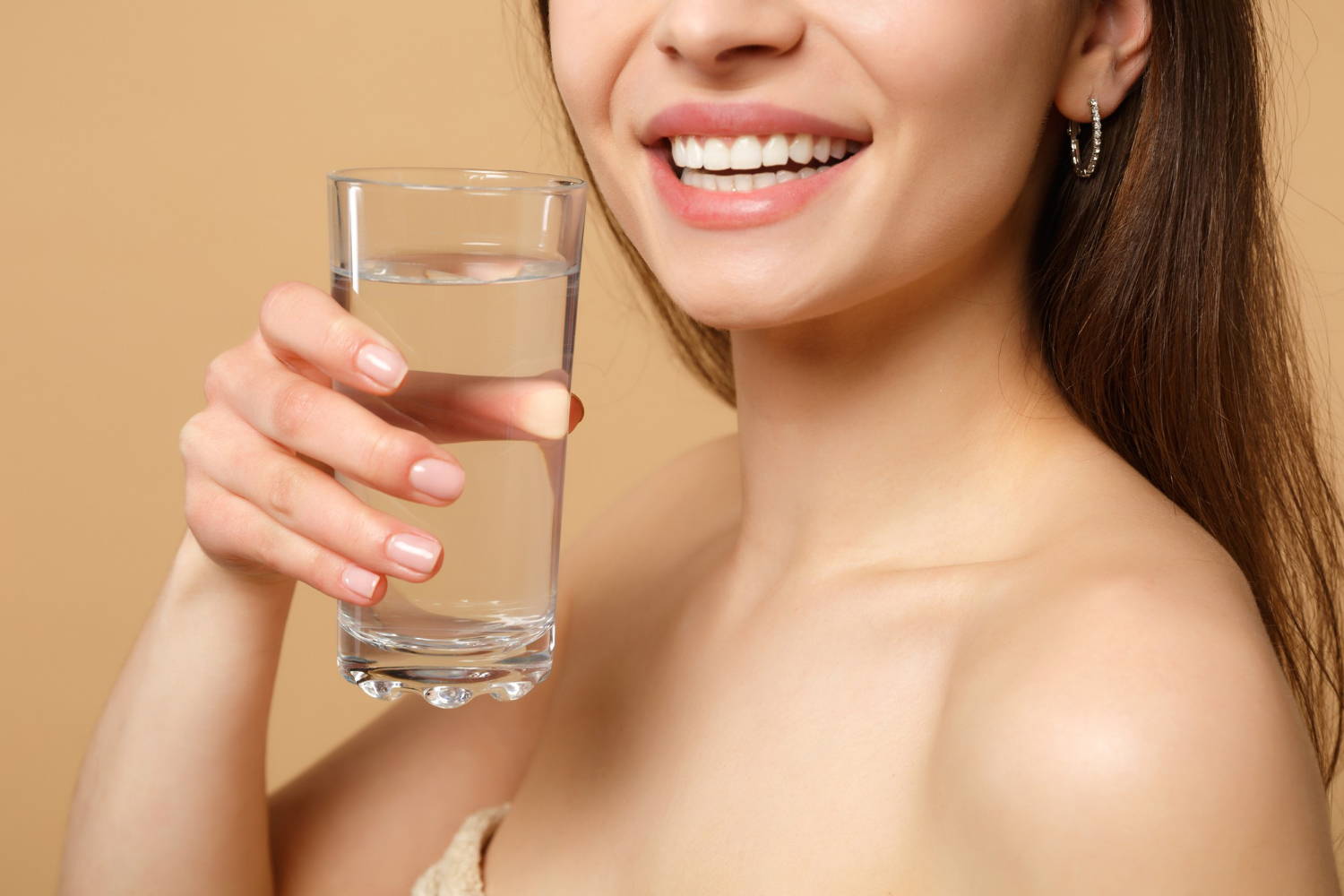 PASSIONATE ABOUT HEALTH.
FANATICAL ABOUT WATER.